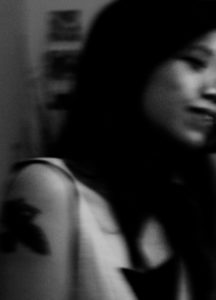 My first photography project was a documentary called « Invisible Habitats » (2017), about the residents of a hostel near Paris.

This website gathers various series : documentary projects, street photography or film photography.

Since 2021, my work is visible on sophot.org, a website dedicated to social and environmental photography.
In 2023, I joined Hans Lucas Agency as a photojournalist : https://hanslucas.com/cduong/photo
_____________________________________________________
« I walk randomly. The city thickens. He says there is no « decisive moment ». There is a flood of images. Stories waiting to be told. And moments of porosity.
He says this often : « Be porous and expect nothing. » » (L'Imprudence, Loo Hui Phang)